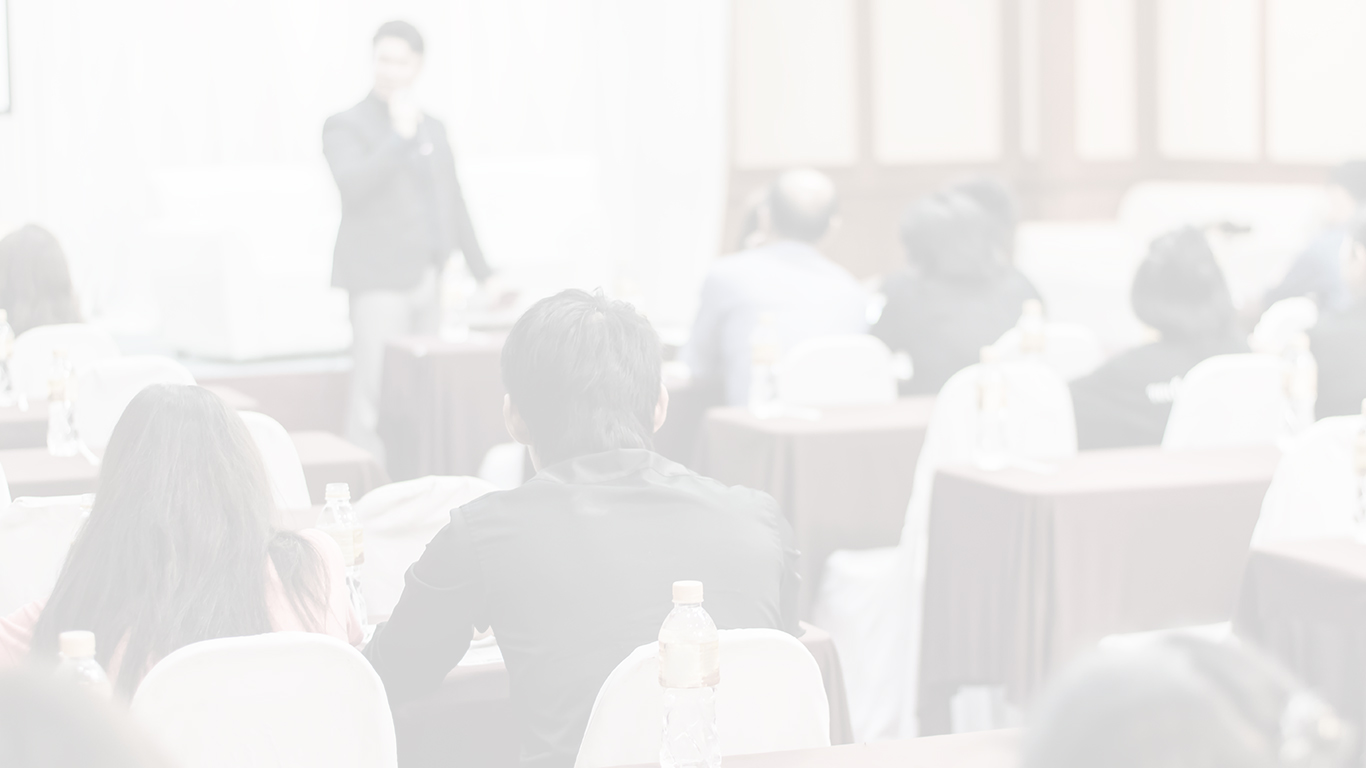 Event Planning & Organising
---
Based in Johannesburg, but operating regionally too, Tenda Events evolved from merely representing prestigious Hotel and Conference venues to large corporate organisations, into actually running the events and conferencing on behalf of the these companies. Tenda Events have firmly established themselves as a well-respected PCO within the leisure, banking and industrial sectors.
What we offer:
 Conference and hotel booking
 Team Building
 Events
 On site co-ordination and event management
---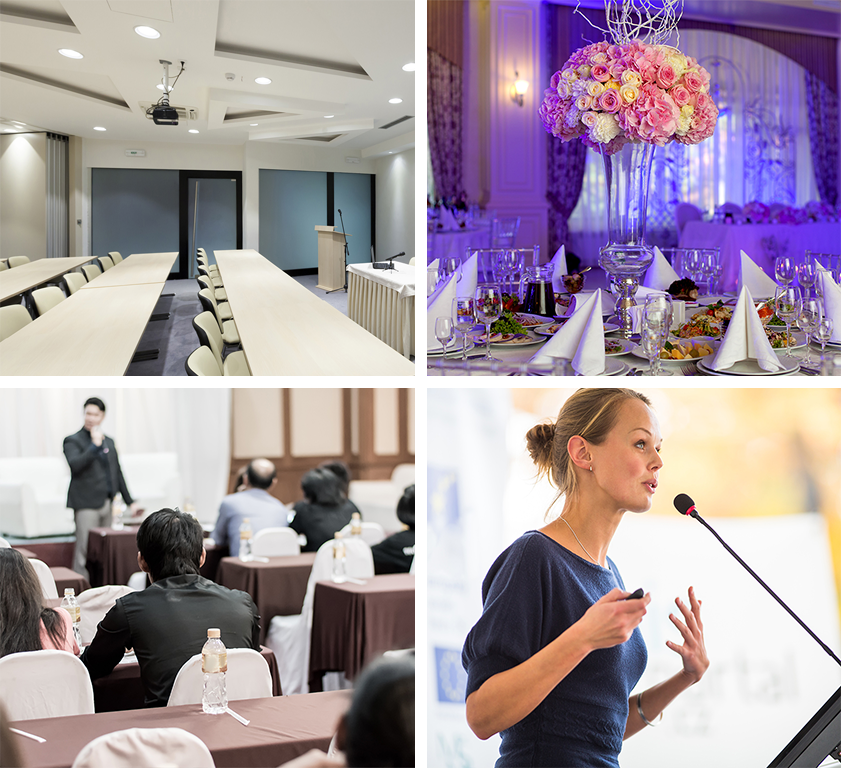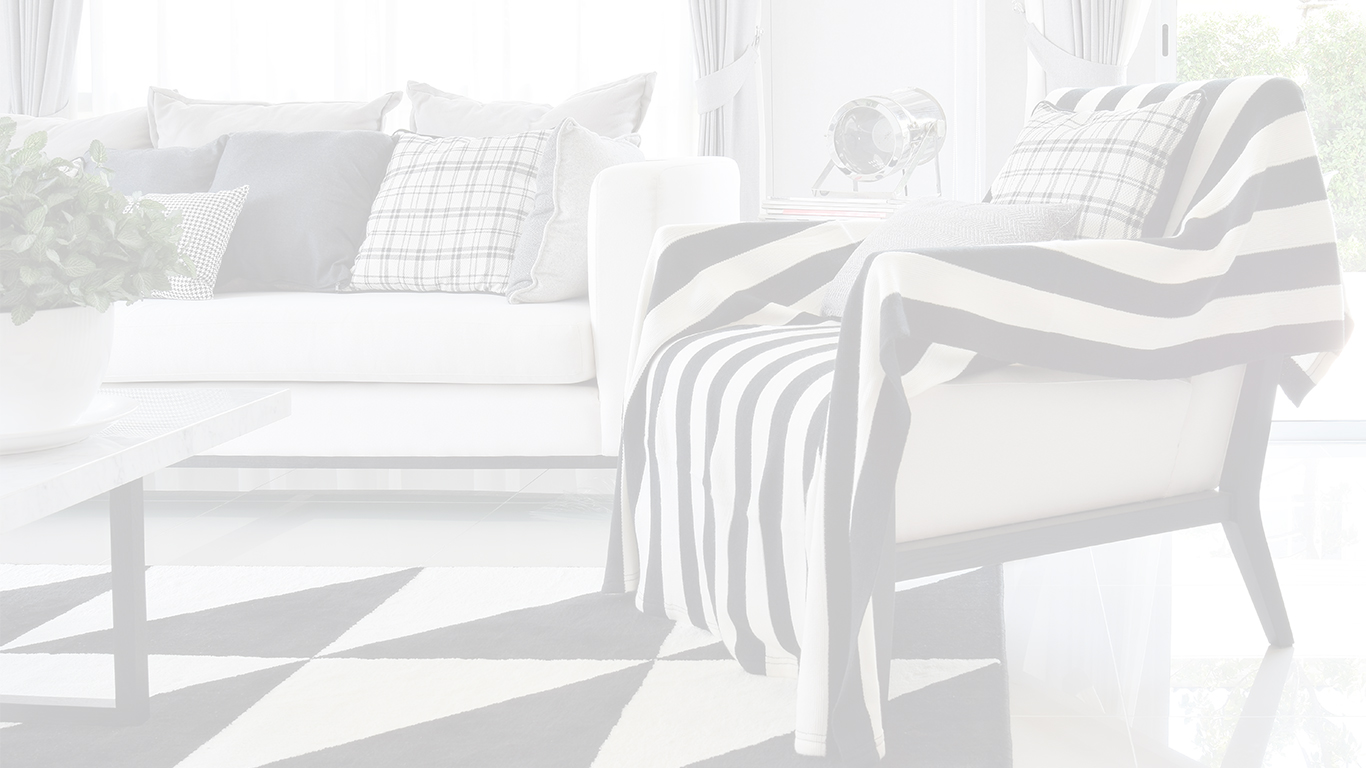 Lifestyle
---
Tenda Lifestyle is the personal and creative arm of the business, offering our clients assistance in personalised gifting and styling in and around the office or home. Our teams hands on knowledge, sophisticated flair and comprehensive understanding of trends locally and abroad, ensures peace of mind when it comes to home styling, furniture purchasing and full makeovers.
What we offer:
 Home Styling
 Interior decorating
 Home Staging
---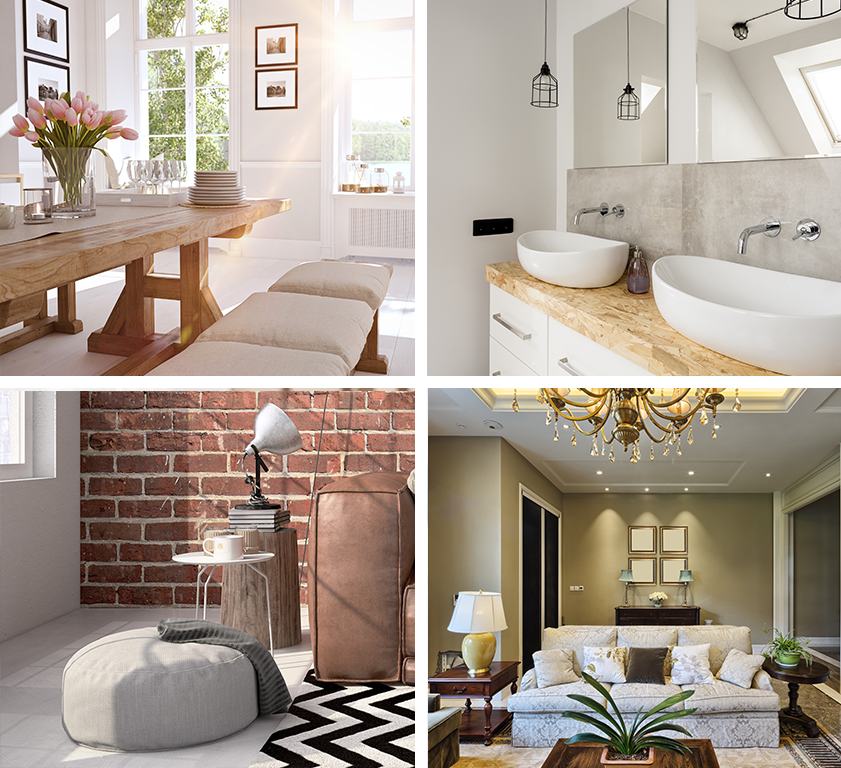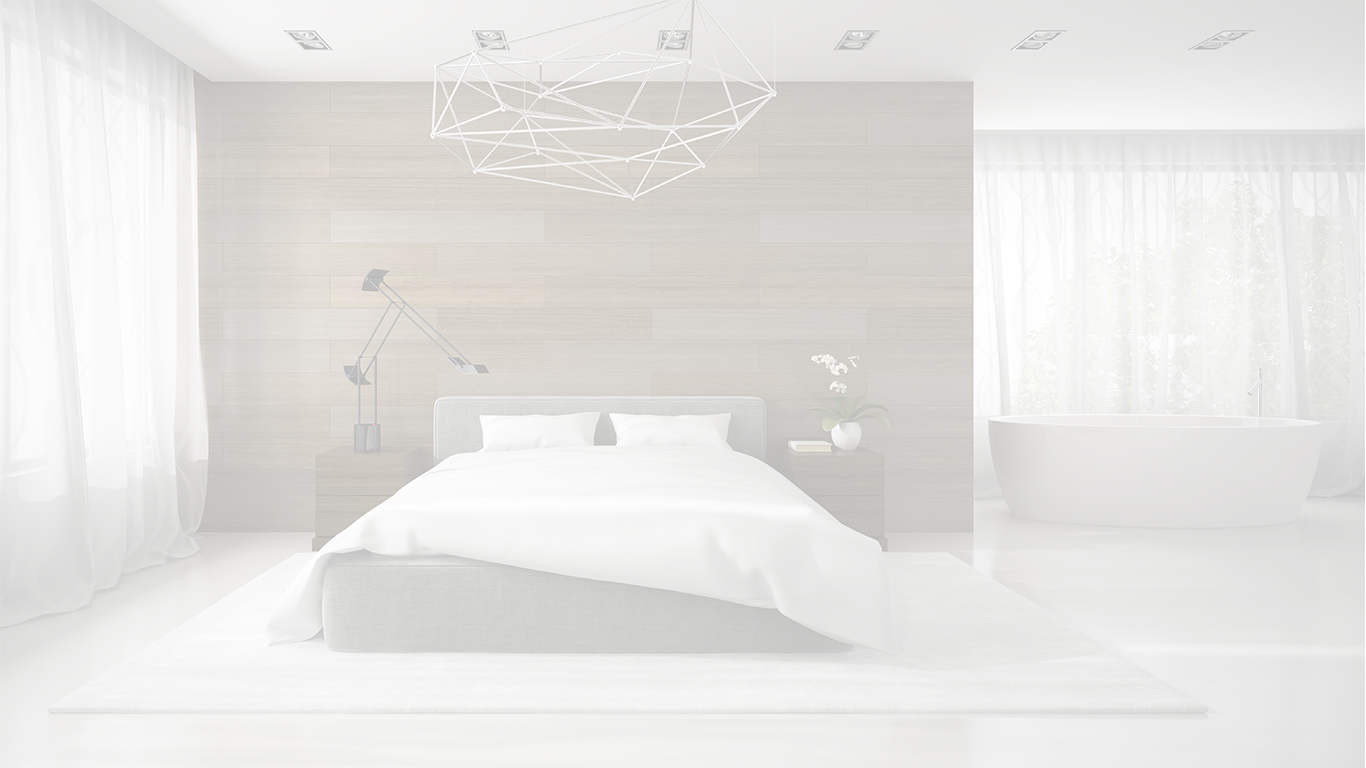 Destination Management
---
Overtime many of our satisfied clients requested assistance with pre and post travel arrangements for their international guests and fellow associates wishing to extend their stay for leisure purposes. We have built up a bespoke travel division, handling individual and group travel requirements into and around Southern Africa.
What we offer:
 Full Itinerary Planning Services
For groups, families, couples or single travellers
 Personalised route planning and sightseeing
To suit each client's needs
 Full Accommodation Support
Flights, transfers and car hire bookings
 Specialised Travelling Advice
All Southern African regions
---