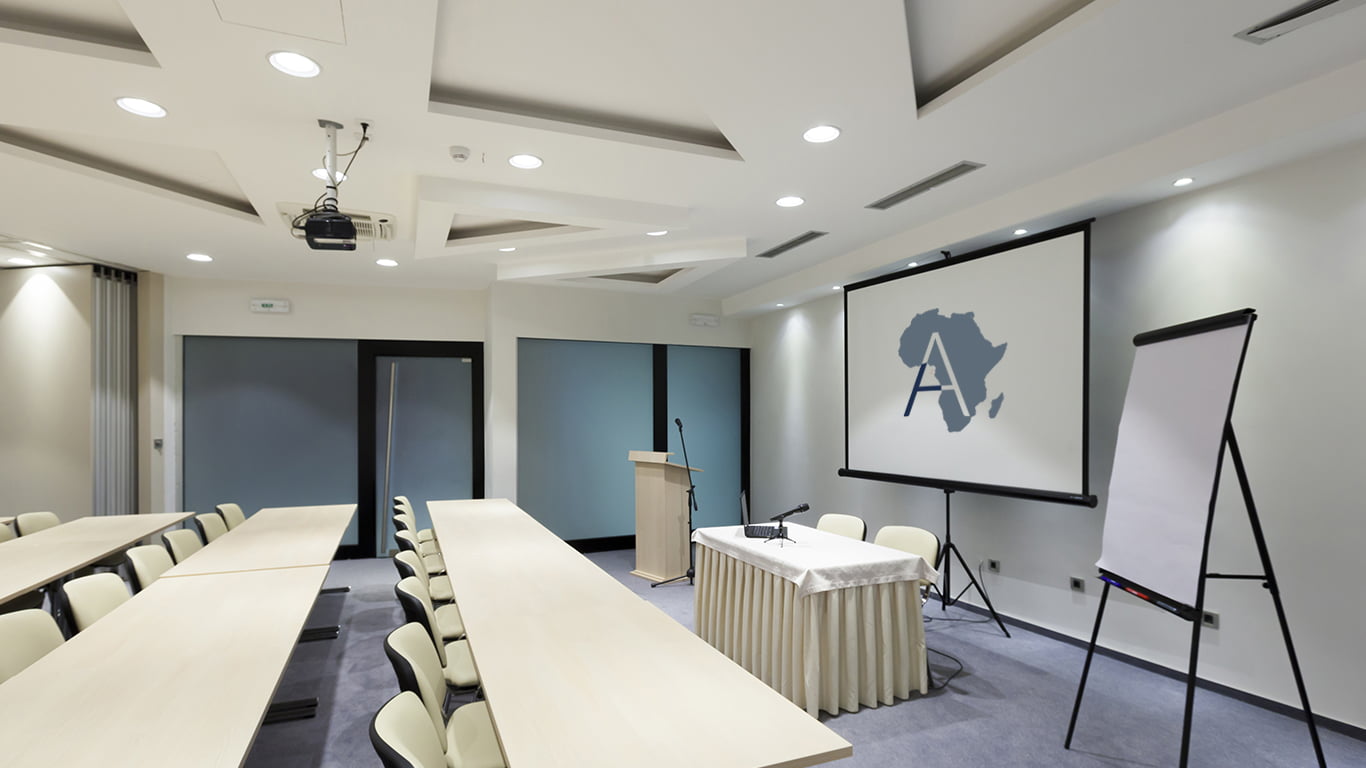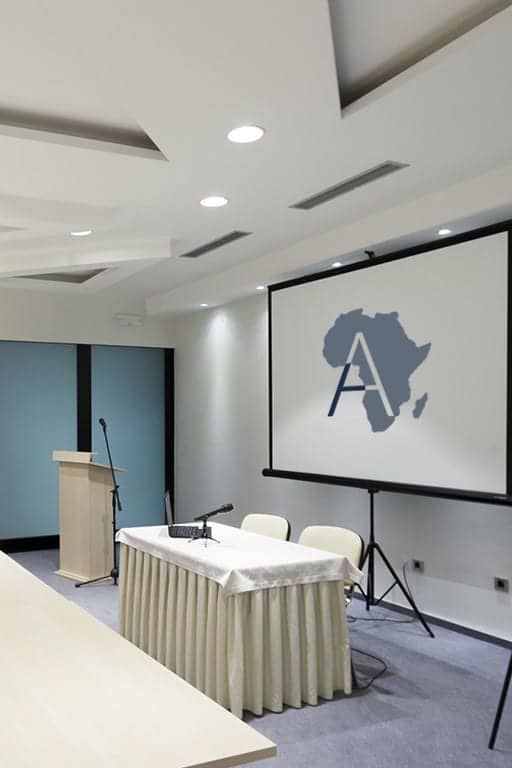 EVENTS
|
LIFESTYLE
|
TRAVEL
---
The word Tenda originates from Swahili meaning "to do" and within the Shona culture, Tenda is often a name given to a baby girl which means "to give thanks". As we are company that is a women empowered venture and our mantra is "to do", Tenda embodies who we are and what we stand for.
---
OUR SERVICES
EVENTS
|
LIFESTYLE
|
TRAVEL
---
Whatever your needs might be - we have the experience and the expertise to deliver quality tailored results
---
---
OUR CLIENTS
EVENTS
|
LIFESTYLE
|
TRAVEL
---
We are proud to work and support with the following clients.
---






CONTACT US
TENDA AFRICA
---
Write us a message and we will get back to you
---