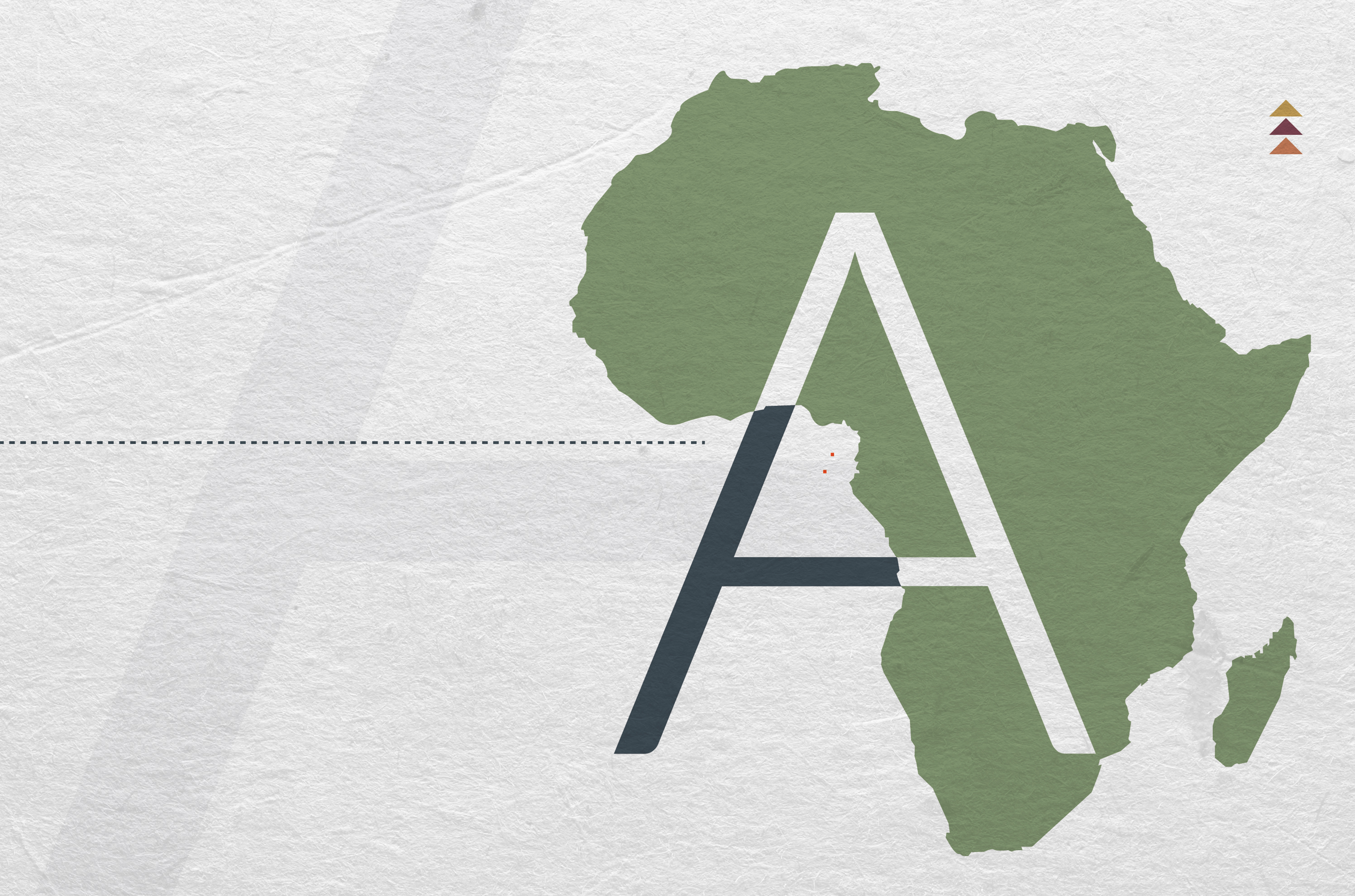 WHO WE ARE
TRAVEL
|
LIFESTYLE
|
EVENTS
---
The word Tenda originates from Swahili meaning "to do" and within the Shona culture, Tenda is often a name given to a baby girl which means "to give thanks". As we are company that is a women empowered venture and our mantra is "to do", Tenda embodies who we are and what we stand for. Originally, Tenda Africa was borne out of a need for a hands on and personalised service within the corporate industry.
Many companies over the years have shifted to employing the services of smaller and more boutique based businesses as their need for personalised and a more hands on approach is required in dealing with their conferencing needs and the individual needs of their clients.
---
Tenda too has become a turnkey business and lifestyle company where no job is too big or too small and every project enlisted by us is seen through to the end with the utmost care and professionalism.
---